Welcome aboard! Your goodies are on the way!
Thanks for joining the Sin Ribbon universe! If you don't see your welcome email soon, be sure to check your promotions or spam folder, and whitelist sinribbon[at]gmail.com to ensure you receive future emails.
Readers often tell me it doesn't take long to fall in love with TEN's characters.
Good news, TEN is available now for Kindle Unlimited or to purchase in eBook and Paperback.
If you'd like to explore the Underworld,
you can grab my illustrated Greek myth adventure as well.
Meet the Cast
Found family. Looming cataclysm.
Defied destiny.
TEN is an urban fantasy, mystical sci-fi series told through the eclectic lens of ten people. This diverse cast spans multiple countries, cultures, and LGBT identities in an epic battle between free will and fate.
Kindle Unlimited: FREE
To Own: $3.99
Descend into the Underworld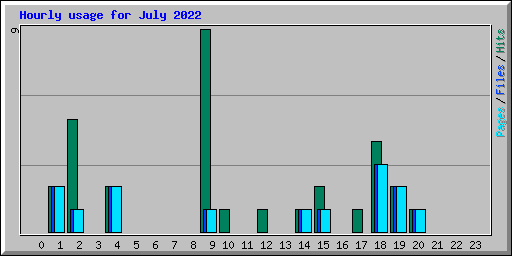 Persephone's not about to make things easy for her kidnapper.
Join Persephone in this fast-paced comic that takes a new spin on Greek mythology, where she and Orpheus embark on a dark and uncertain journey through the Underworld that will teach them the true cost of crossing the gods.
Kindle Unlimited: FREE
To Own: $1.99